OwnTrail
™
There's no one right path through life — just yours.
Share the trail you've blazed as a powerful way to own your story, inspire others and build meaningful connections with others. Because every woman is a trailblazer.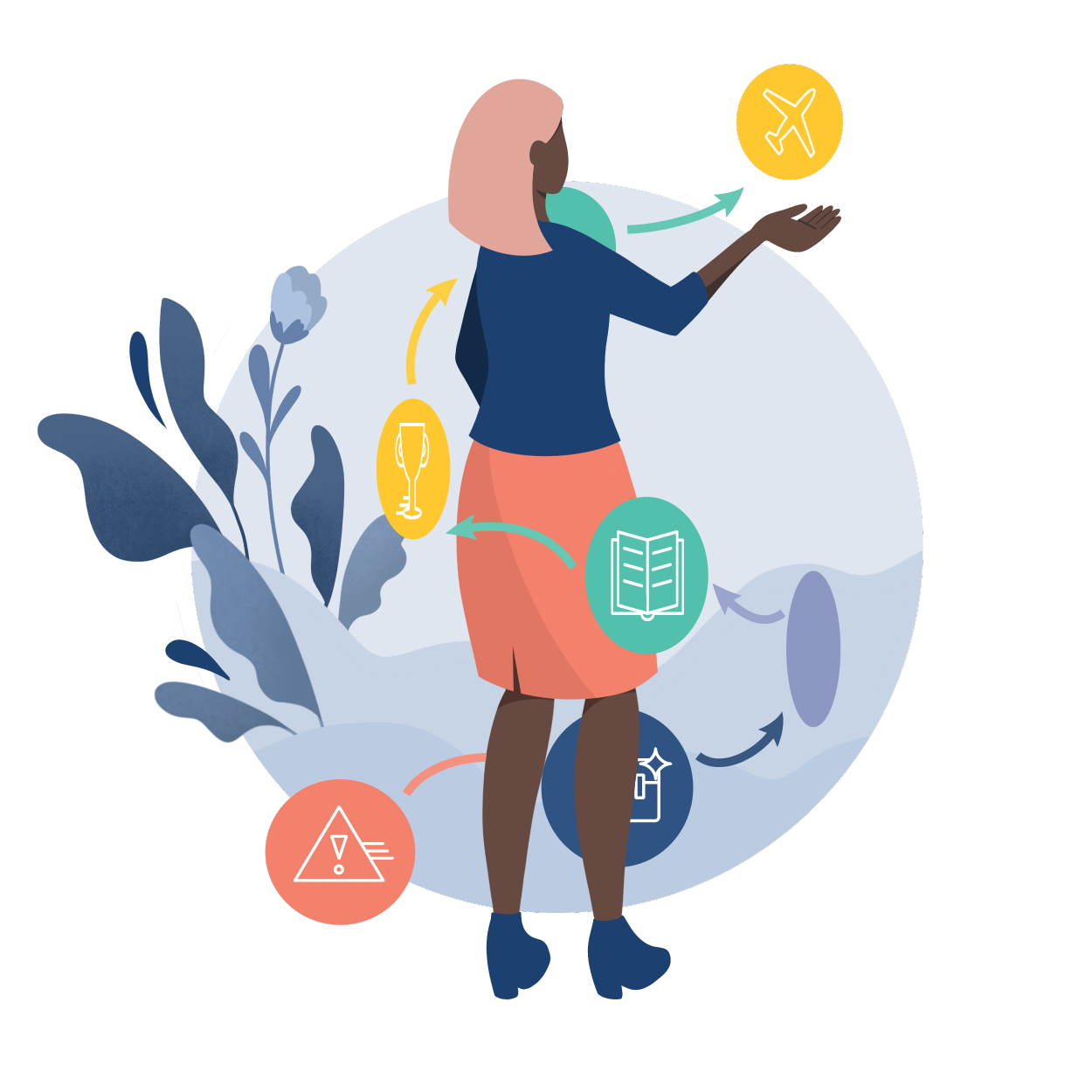 Authenticity at scale
Tap into the power of micro acts of mentorship.
Share your journey and explore those of other women. Ask questions, show appreciation and share your insights as you begin to build connections to take you from aspiration to action.
SOLIDARITY MEETS SUPPORT
Creating new ways for women to thrive.
We felt the pressure of "the right path", and the impact of embracing your own journey. Trails are at the core of what we're creating — and Trail Guides takes it to the next level.